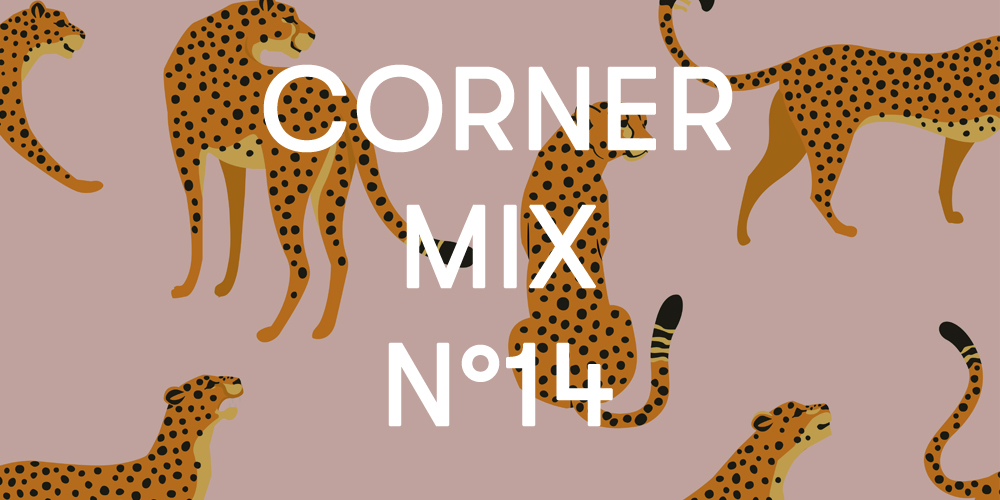 This week we propose a table with furniture produced over a single decade: our choices date back to the 50s and 60s.
The main furniture is the bookcase on the left.
Made by 'La Permanente Mobili Cantù', a historic company that has always made furniture following the emerging stylistic trends both in furnishing and in the culture of design.
It is an elegant wall bookcase with adjustable position elements.
The materials used are of great value: rosewood, inlays, handles and brass supports for the shelves and containers, imitation leather for the bottom panels.
This week's sitting is a 'nameless' production but no less beautiful than the most famous colleagues.
Made with spring padding and foam, it has wooden legs and has recently been covered with gray velvet in our restoration workshops.
Clearly comfortable and enveloping, it has the typical shapes of bergère armchairs (on which we have made a little in-depth analysis that you can read here.)
The light point, on the other hand, is a very fine and linear lamp.
Produced in the 60s, it is made -like many others in the same period- in opal glass.
We update, توهان سان پوءِ ملندس!