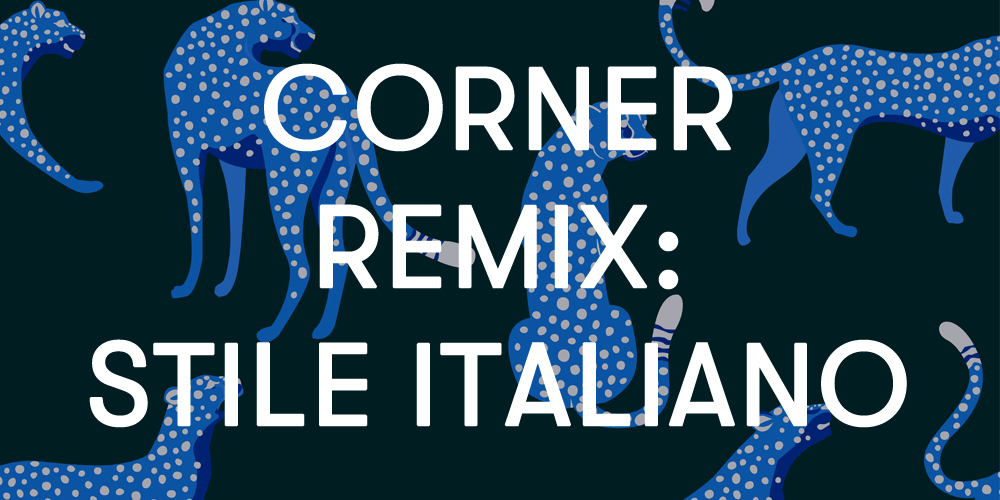 Since the 50s in the Italian scene there is a rich and fruitful debate between designers.
This leads to the creation of an Italian line, which however is expressed above all in iconic products intended for the upper middle range of the bourgeoisie.
The element of real diffusion that will lead to a production of a popular level was the birth and flourishing of hundreds of artisan workshops, especially in Lombardy.
Looking at the examples published in magazines, they were able to produce furniture, lamps, upholstered furniture, very close to the new taste and lines of the new "Italian style".
Style that we have tried to highlight with our Corner Mixes, compositions of products mostly without "signature".
Even the smallest carpentry workshop learned to build chests of drawers or tables at Ico Parisi, or bar counters at Giò Ponti, as small electrical laboratories produced lamps, wall lamps, chandeliers similar to those proposed by Arteluce, or Artemide, while upholsterers indulged in producing chairs, armchairs and sofas at Zanuso.
Precisely this popular production allowed the real cultural revolution and signs that the designers hoped for.
Although bypassed in their design, it was precisely this indiscriminate "looting" that allowed the widespread diffusion of a style still much appreciated today.
Style that you can discover in our stores, given the ease with which we can find furniture from Italian homes that we carefully and carefully refurbish.
The Moving event is dedicated to the furnishings and accessories of the twentieth century, scheduled from 18 to 27 September in Viale Espinasse 99.