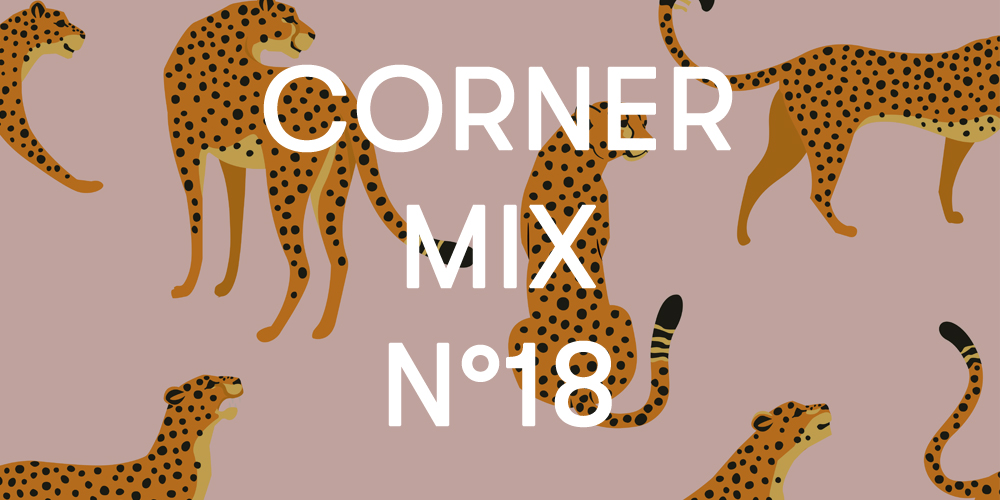 Appointment number 18 with our Corner Mix, a composition made with design products of the twentieth century chosen from our vast catalog.
In the wake of last week, also for this table we have chosen a trio of furnishings made in the twentieth century but with classic and slightly retro lines.
In this composition, the furniture on the left immediately catches the eye, probably shop furniture in its primary function.
Divided into ten rooms, it has four "free" and six with internal drawers closed with retractable glass doors.
Made of oak veneered wood, it is a piece of furniture with important dimensions (229x157x55cm) but of sure visual impact.
As a seat we chose an armchair that we sell in the store together with the sister.
Typically 50s and 60s, it has foam padding, velvet upholstery and wooden legs with brass details.
In this case we did not remake the fabric; Given the simple and linear shape, it lends itself very well to an unconventional coating.
The light point of the week is a floor lamp adjustable in height. Produced in the 50s it has a fabric lampshade and brass details.
Chosen because in perfect nuance with the other furnishing elements.
We update, كېلەر قېتىم كۆرۈشەيلى!