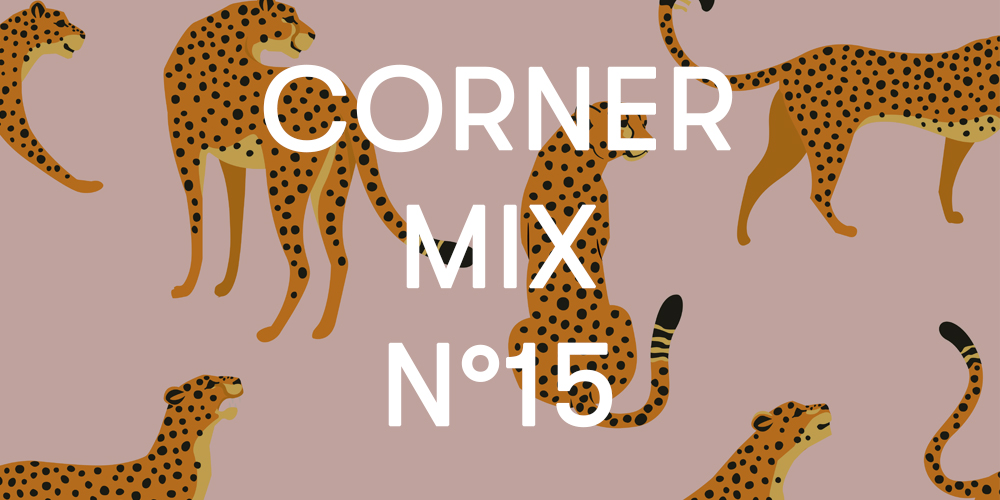 On the right a 60s armchair with foam padding, fabric upholstery and exposed teak structure.
The tendency to leave the structure exposed is affirmed in the second post-war period when the common taste changes in favor of concepts such as functionalism and essentiality.
The form and function of a piece of furniture are closely linked and the structure is highlighted and enhanced by acquiring its own identity.
We have combined the armchair with a buffet cabinet ideal for a stay. It is a rosewood veneer with brass details. The cabinet comes with sliding doors, four drawers and two versatile shelves.
To illuminate the environment we thought of a 70s lamp with three pendants in glass and metal. The bright pendants are enriched by dark red abstract workmanship.
We update, ملندا سين!