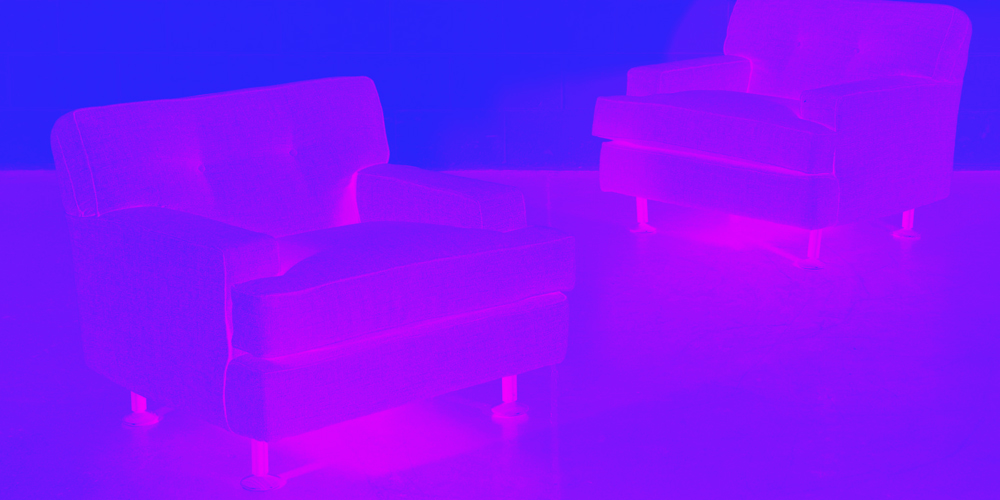 The Icon of today's Design is the Square Armchair, a seat created by Marco Zanuso.
Among the most famous and prolific architects and designers of the twentieth century, Zanuso graduated in architecture at the Politecnico di Milano in 1939 and began his professional career at the end of the Second World War.
Right from the start he was at the center of the architectural debate and advocate of post-war reconstruction: among other things, he was editor-in-chief of "Domus" and editor of "Casabella-Continuità", the most important furniture and architecture magazines in circulation.
Since the 50s he has created a series of design pieces that have become iconic.
From the Necchi and Borletti sewing machines to the Grillo telephone for Siemens, from the Lambda chair (about which we wrote here) to the K4999 children's chair for Kartell as well as numerous objects designed for Brionvega.
With some of these creations, moreover, Zanuso obtains the prestigious Compasso d'oro award five times.
Of him, the architect and academic Guido Canella said:
"the most problematic among Italian architects and the most typical representative of that middle generation that came to the fore in the immediate post-war period".
Without a doubt, Zanuso is one of the figures who have made Italian design famous in the world, so much so that in 1955 he was the curator of the first exhibition on Italian design held in London.
As a designer he stands out for his experimental approach to design and for the introduction of new materials.
Famous is the case of the Lady armchair, in which foam rubber and elastic tapes are used, materials from the air force.
Immediately after the war he made a fruitful agreement with the Arflex company that led to the birth of numerous sessions including the Lady in 1951.
(to learn more click here)
It is in 1962 that our Design Icon appears.
Also produced by Arflex, the Square chair has the classic structure of Zanuso's creations.
The interior is made of wood, the legs in metal, the feet in wood, the padding in latex foam while the upholstery is in fabric.
Square's volumes are classic; Thanks to its shapes it is almost a rationalist seat.
Armchairs, sofas and puof have been made of the Square series.