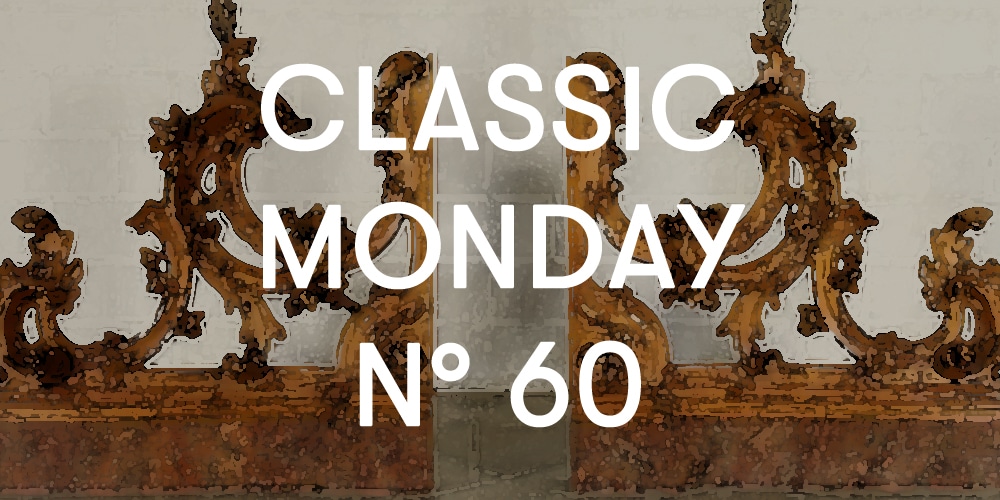 Today, in our usual weekly appointment with antiques, we want to present you a rather unusual article.
It is a pair of balustrades of northern Italian production, more precisely Lombard-Venetian. Made in the mid-eighteenth century, the balustrades are an expression of the baroque taste typical of those years. In pine wood, they are in fact richly carved with architectural "C" motifs, adorned with foliaceous volutes, floral motifs and rocaille. If somehow the legacy of the previous Baroque taste is still evident, the asymmetry and the search for lightness are typically baroque.
Despite being two imposing balustrades, the dynamism and wisdom of the carving make them extremely decorative.
Particularly valuable is also the base, always in wood, but marbled, painted to emulate marble, precisely. Certainly the use of stone would have irreparably increased their weight, making it more difficult to use and transport, especially considering the size.
Both decorative and functional elements had to be placed within an environment of considerable size, probably a large living room.
They also served as lighting supports. In the upper part of one of the main volutes there are in fact two candelabra, one on each of the two balustrades. With six lights, six arms branch off from the wrought iron barrel to support as many lights. The candelabra are decorated with foliaceous motifs in golden sheet metal, while the candle-bearing corollas are in turned wood.
Certainly two exceptional furnishing accessories, both for their high quality and good state of conservation, still amaze today for their singularity and elegance.