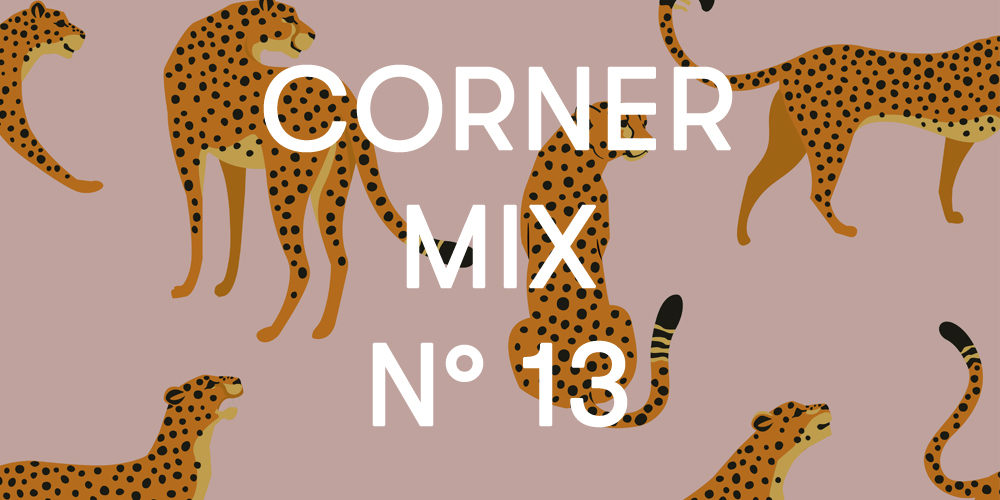 Thirteenth post dedicated to our Corner Mix, a composition of design products of the twentieth century from our catalog of modern art.
This week's furniture production spans three decades, from the lamp to the years of Reagan neoliberalism.
Just from the 80s is the bookcase we have inserted: designed by designer Roberto Monsani, it certainly does not go unnoticed.
Made for a private client, it consists of a laminate structure. Very special plexiglas shelves that light up and create a pretty good effect.
As a seat we chose a 50s sofa that is very reminiscent of Paolo Buffa's style. Famous for the mixture of Neoclassical style, Art Deco and modernist principles, the designer has mostly created furnishings without trademarks or distinctive signs, therefore very difficult to attribute with certainty.
Comfortable and enveloping, the sofa is upholstered in coral pink velvet.
The light point instead is an up and down ceiling lamp with glazed ceramic counterweight, produced between the late 40s and early 50s.
We update, ketemu sampeyan mengko!