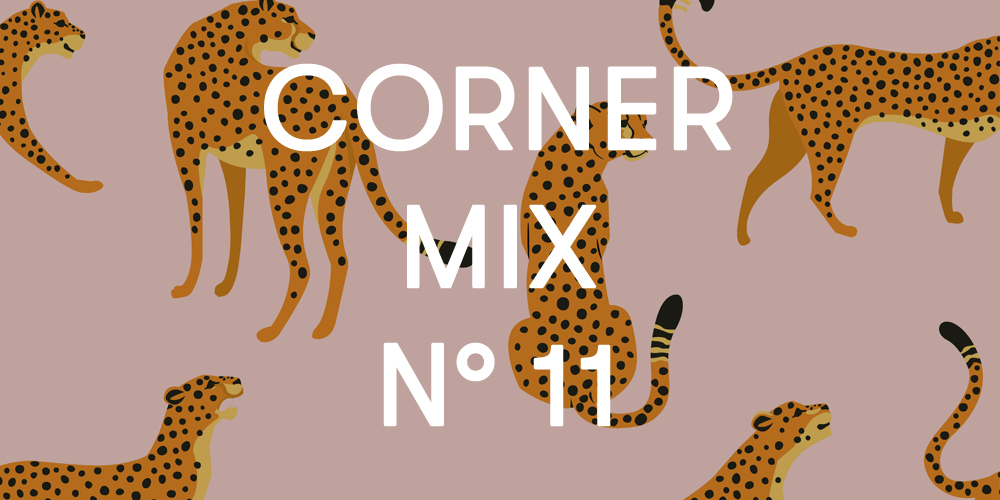 New appointment with our Corner Mix, a composition of products from our vintage design catalog for all lovers of twentieth century productions.
For the number 11 we have created an elegant mix with furnishings made between the 50s and 70s.
The scene this time is contended by the Lady armchair and the furniture on the left.
Quality of the materials used, fine finishes and impeccable line characterize the cabinet with mirror. Made in the 50s and coming from an important house in Northern Italy, it has a double series of drawers and a central flap door embellished with a decorative tile.
In teak veneered wood, it has brass legs and a marble base with brass profiles.
This week's session is a Design Icon that you've probably already read about on our blog (if you missed the in-depth analysis, you can fix it here).
We are talking about the Lady armchair, designed in 1951 by Marco Zanuso for Arflex and awarded the gold medal at the Milan Triennale of the same year.
Lady is a revolutionary chair that introduced new materials and new technologies from other industrial sectors. Foam rubber was introduced for upholstery and the internal metal structure was a new concept and coming from the world of architecture, finally elastic belts were used for comfort.
Also on an aesthetic level, the Lady introduced new concepts of ergonomics and was also one of the first seats designed for mass production.
The light point is a 70s lamp in aluminum with a fine and simple shape and the same color as our Lady, suitable for a living room as a kitchen.
We update, Indiki gezek görüşýänçäk!