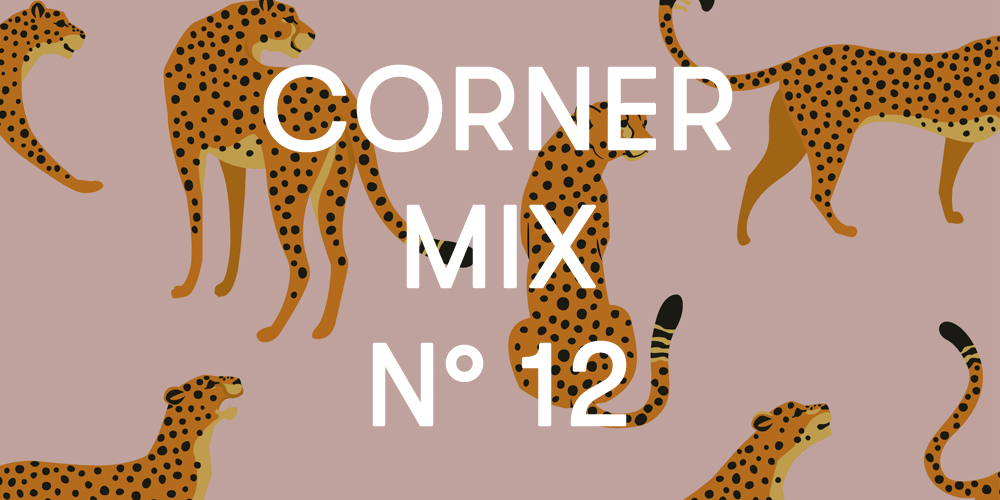 Appointment number twelve with our Corner Mix, a composition of products from our modern catalog for all lovers of vintage productions of the twentieth century.
This week the scene is taken by the sideboard on the left, of Italian production and dating back to the 60s, just arrived in our warehouses.
It is a piece of furniture embellished with mahogany veneer, an essence with a warm tone that makes it particularly suitable for living areas. There are 3 compartments with sliding doors and 5 drawers.
To accompany the sideboard a padded armchair always from the 60s, with a lacquered trellis metal structure. This type of design appeared in the world of furniture design from the second half of the 900. Just at that time there was great experimentation of technologies and construction methods from the most disparate contexts.
The light point is an opal glass ceiling lamp also produced in the 60s. The shapes of the glass, of different heights, convey a sense of dynamism to the object.
We update, അല്ല പ്രോസിമ!