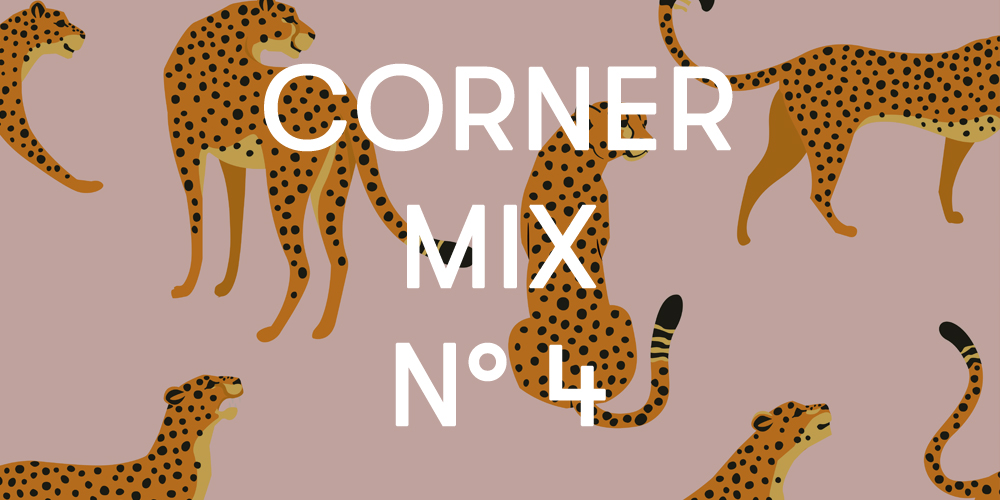 Fourth appointment for lovers of vintage and design of the 50s and 60s with our Corner Mix, a composition of products from our catalog of modern art.
This time we have composed an ideal livign area in which to have fun, entertain friends and maybe sip a good drink.
On the left, in fact, we have inserted a 50s piece of furniture that can become a bar corner if necessary. The front top is reversed transforming the surrounding space: a simple but effective ergonomic support surface becomes useful for serving guests and inside the cabinet several glass and wood shelves act as a support for glasses, bottles, shakers, bar spoons, blenders …
As a seat we chose a 50s armchair in blue velvet, sold in our stores paired with the twin.
It is an enveloping seat padded in foam. Its classic lines are very elegant, ideal for having a drink… to James Bond.
From above hangs a 60s lamp, colorful and sparkling as the period in which it was produced.
The lamp is composed of a glass bowl and a dome of methacrylate, a plastic material widely used since the mid-twentieth century.
We will update next week with a new board.
And ʻike hou ʻoe!