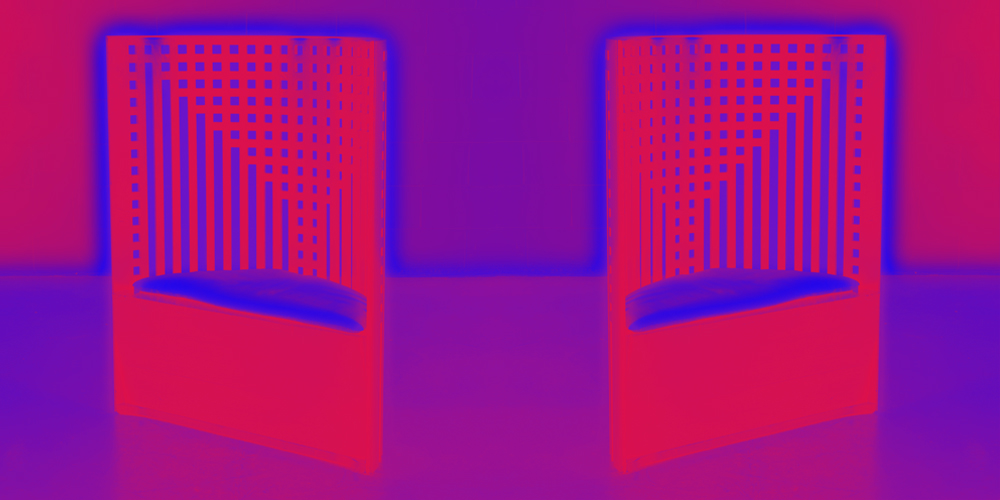 17th appointment with the Design Icon of the Week dedicated to a visionary armchair: the Willow Chair by Charles Rennie Mackintosh.
We are in the city of Glasgow at the turn of the nineteenth and twentieth centuries; Immoderate alcohol consumption is becoming a sensitive social issue. The "Temperance Movement", a movement engaged in the anti-alcohol crusade, gathers consensus especially among the female segment of the population.
Among the supporters stands out a modern businesswoman, Catherine Cranston, daughter of a tea merchant, who sees in this exquisitely ethical controversy also an interesting business opportunity.
The woman decides to open "artistic tea rooms", meeting points and sharing strictly alcohol-free, in open competition with pubs. She wants to create well-kept and refined environments, suitable to welcome the most elegant ladies of the city. He assigned this delicate task to Charles Rennie Mackintosh, a well-known Scottish architect and decorator. Mackintosh finds himself having to design the Tearooms at 360 degrees, taking care of the furniture to the last comma.
It is on this occasion that the iconic Willow Chair is created, taking its name from the place that will become legendary (and which is still in full swing for those wishing to visit it): the Willow Tearoom in Sauchiehall Street.
Mackintosh was an extremely innovative architect, his style was the result of the most disparate influences.
Gothic, Art Nouveau and Japonism had been assimilated by him and declined in a unique way. We must also add that he was among the first architects to propose himself as an all-round designer, inventing furnishing elements specifically for the place of destination.
The Willow Chair is majestic, imposing. It is an almost visionary reinterpretation of the throne.
The geometric reliefs of the backrest form the stylized design of a willow (willow), the trellis consists of a series of small horizontal inserts between the continuous vertical slats.
In tea room the throne was reserved for the personnel manager, fairly. It is said that he communicated the orders to the kitchen of the basement comfortably from his Willow. He used spheres of glass of different colors, rolling them down a fine tube to the kitchen below. The cook received the balls and according to the Color knew exactly what it had to prepare.
Since 1973 the Willow Chair has been produced by Cassina in its catalogue reserved for "I Maestri".